---
---
"Ajacks' WB9OTX Home Page"


---
Old Wav sound bites, NASCAR or Sprint Racing, Weather images, airal photos
Ham Radio in the Cayman Is., Scanning, and much more.
Hit F11 to view at full screen - Hit F11 to return
This page best viewed at least
800 X 600
---
You are the

Visitor since Jan. 1st 1996
---
Jack Demaree
Versailles, Indiana
U.S.A. 47042
jack@wb9otx.com
Amateur Radio Station WB9OTX

---



Visit RipleyCounty Dot Net Often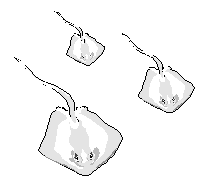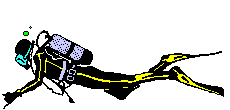 ---
leave a comment !
Thank you
73, Jack Demaree

---
---
Visit RipleyCounty Dot Net Often

Sign My Guestbook View My Guestbook
©1996 - 2001
* Microsoft is a registered trademark and the Microsoft Internet Explorer Logo is a trademark of Microsoft.
* All sound & image files herein retain their original copyrights which are held by their respective owners.